Black Friday, this is the last Friday of November. Then started the great Christmas shopping.
But why call it Black Friday?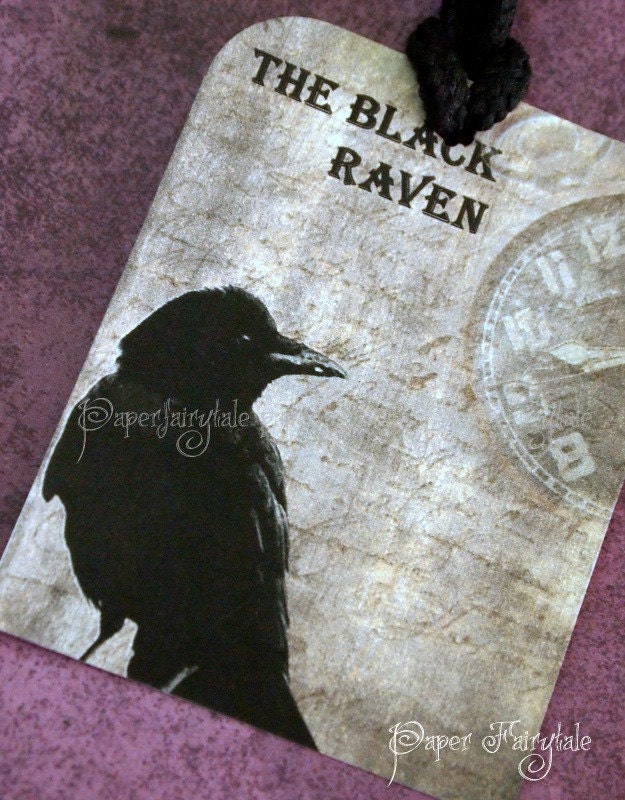 The black Raven - Vintage Halloween Gift Tags - Set of 6
Under accountants, Black Friday is the beginning of the period where retailers would no longer have losses (the red) and instead take in the year's profits (the black).
Traders say: We're the ones who call it Black Friday, we work extra hard. It's a long hard day for the employees.
Here is my Black Friday Etsy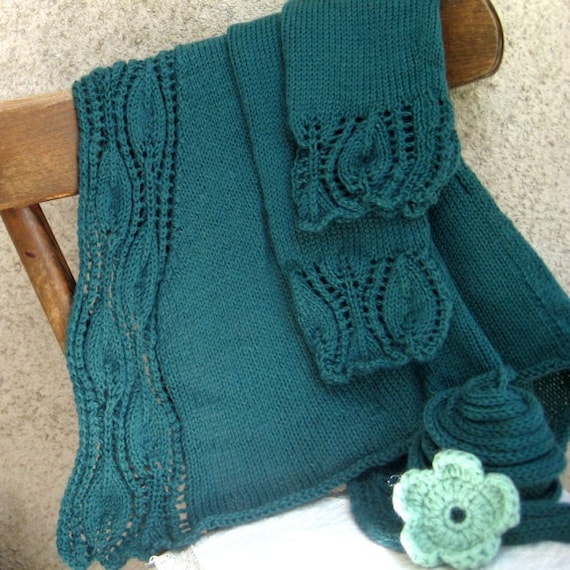 This lovely cardigan can be ordered now for $66.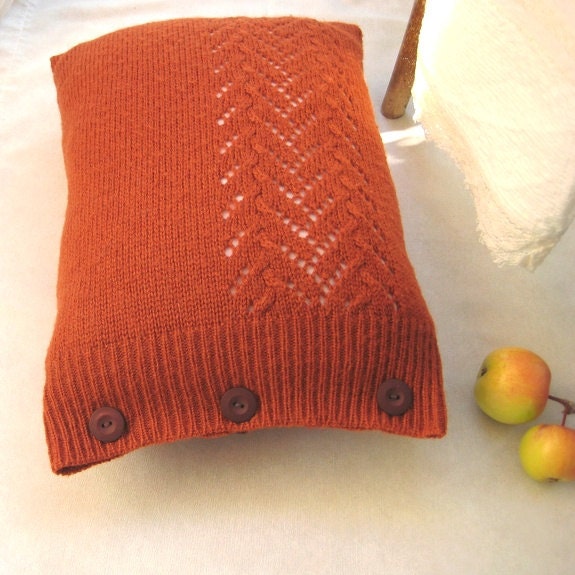 Now you can buy this soft cable/lace wool pillow for $39.
For those who missed one of the craziest shopping days Black Friday, comes Cyber Monday :)